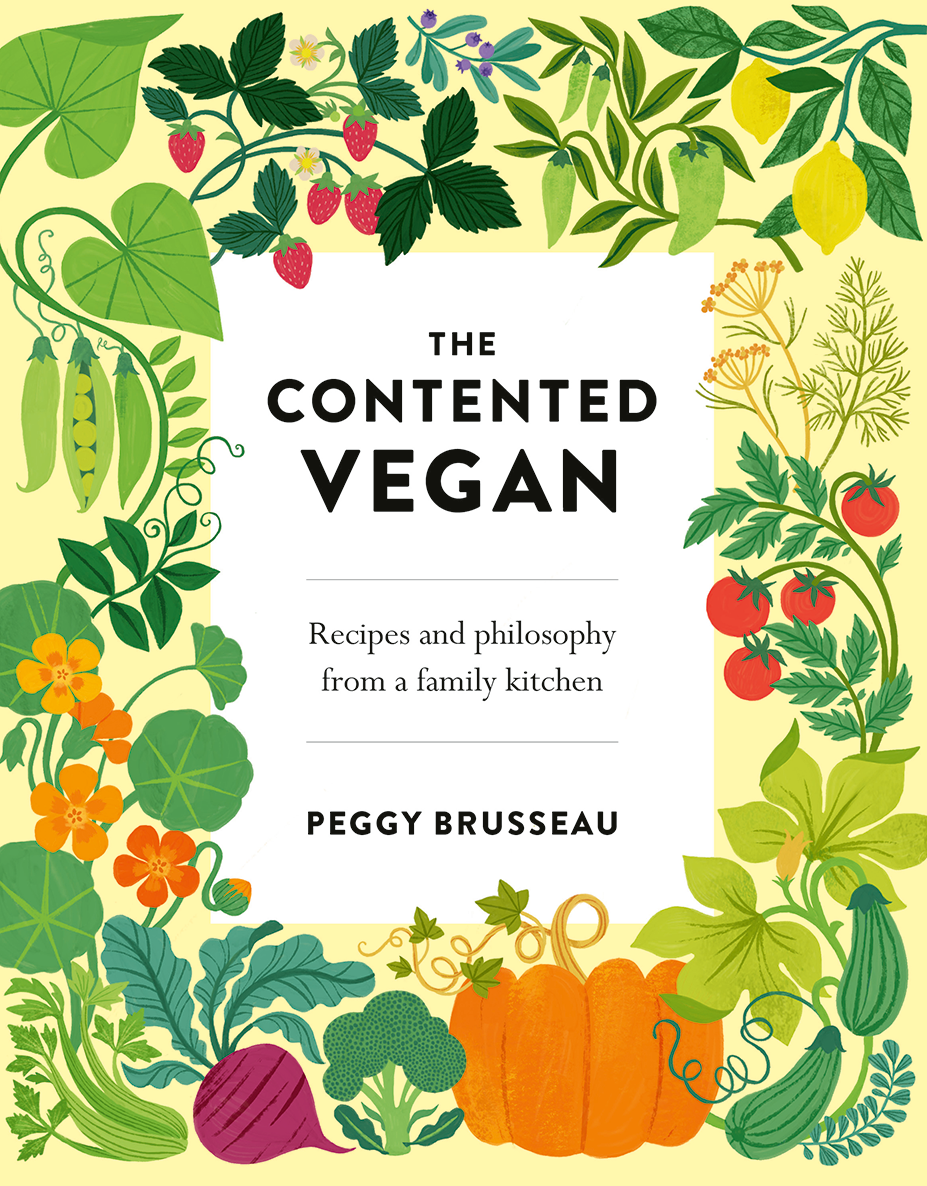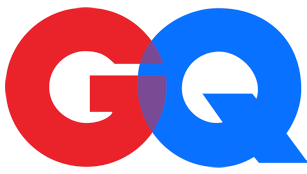 'An essential cookbook for January and beyond'
GQ Magazine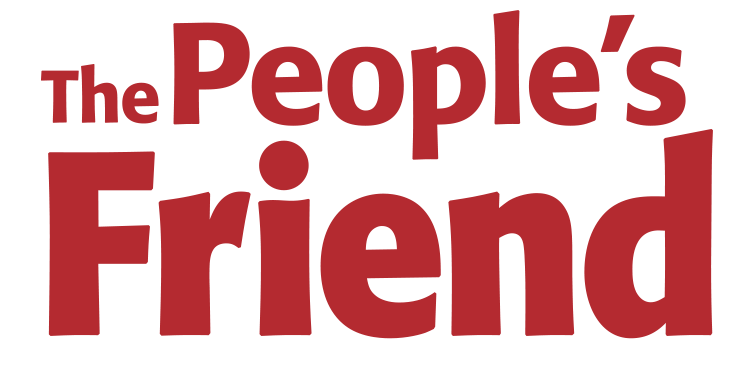 'The Contented Vegan makes a great kitchen companion'
People's Friend Magazine

"The way Peggy speaks about food is life changing because she makes you reframe your view on cooking"
The Average Vegans podcast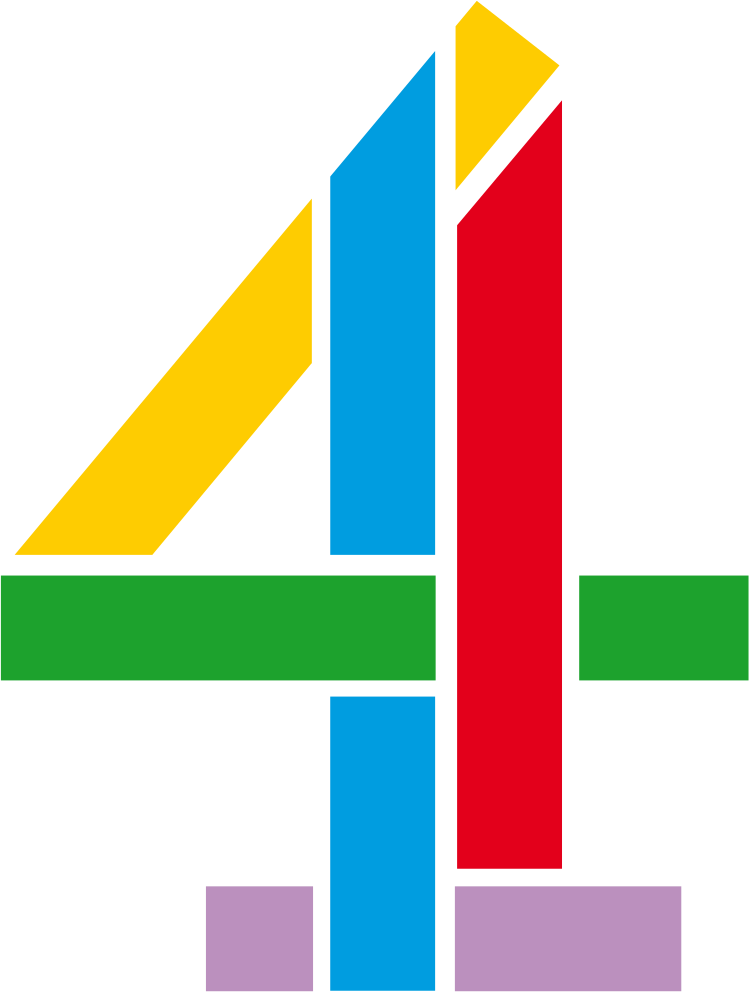 "Peggy goes into a lot of detail about veganism… I find it fascinating!"
Rick Stein on Channel Four's Sunday Brunch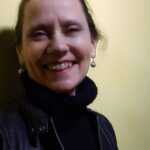 Over the years, I've helped thousands of people and their families make the transition to a vegan, fully plant-based diet - happily and healthily.
And I'd love to help you, as well!
My new book, The Contented Vegan, is a great start.  Built on decades of my own experience.
But I want you to know that I'm here to give personal support and advice, too, through my free newsletter - so sign up now! And let's get started!
THE CONTENTED VEGAN is a complete guide to the emerging vegan lifestyle. Based on two decades experience of raising a vegan family.
And that's just the start. Subscribe to my regular newsletter where the conversation continues!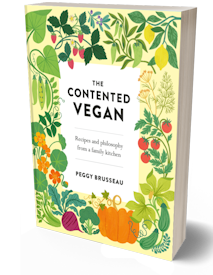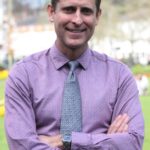 Professor Andrew Knight, MANZCVS, DipECAWBM (AWSEL), DipACAW, PhD, FRCVS, PHFEA
Faculty of Health and Wellbeing, University of Winchester
Warning: the mouth-wateringly delicious meals stylishly presented and gorgeously photographed in this book will not make you feel better. Not immediately. If you're like me, they will make you ravenously hungry! And keen to hit the kitchen. Fortunately, the very simple instructions will help you quickly solve this problem, even if your cooking skills are as basic as my own. You will then feel better, and the longer you follow this book, the better you will feel.
In her engaging, informative style, Peggy Brusseau explains why. She explores the nutritional benefits of the vegan diet, which is now taking the world by storm. You'll even learn why it's also better for your children, and potentially, for your pets. As a veterinarian, I was pleased to see pets included. And as a super busy person, I was also pleased to see the time indications given, to prepare each recipe.

Ivy Snow
Amazon Customer
Such a beautiful book and perfect for a brand new start to the year!
The recipes are easy to follow and brought some really nice variety in ingredients into my diet.  This would make a great gift, for yourself or for someone looking to make an easy transition to trying out veganism.

RH
Amazon Customer
Five stars! Received this book and have already tried a few of the recipes.
Love the background into how to structure meals and all the info about the different nutrients. Recipes were simple, easy to follow and delicious!

Amazon Customer
Five stars for this book I bought after I watched Sunday Brunch on Channel 4 which included a review of Vegan cookbooks for Veganuary. Rick Stein was full of praise and I can easily see why.
What makes this a stand-out book is the obvious passion from the author for following a vegan diet, without being preachy.
The recipes are well organised and simple to follow, nothing too fancy; just good wholesome recipes using great ingredients. The Baked Bartlett Crumble is wonderful, I'd never have thought of putting nuts as a base, nor serving it with Grilled Oranges with Maple Syrup!
A great addition to my cookbook collection and I'd recommend it for everyone, you certainly don't need to be vegan or vegetarian to enjoy it.

Amazon Customer
I have received this book as a gift and found it extremely useful. It contains a lot of important information about a balanced diet and what your body needs. The book also helps to answer some tricky questions like how to explain the change of your diet to your friends or family who might not understand or support your lifestyle choice straight away.
This book encourages you not only to cook in a more healthy way, but also to choose your ingredients wisely. To go for quality and love for your body and health.
I found all I needed for the awesome meals from this book on the farmer's market or green grocers, health food shops like Holland & Barrett, ethnic grocers for spices and unusual dried beans.

EB
Amazon Customer
I was very excited to receive this beautiful book and I was not disappointed! It has a wide range of recipes for any occasion. It uses easily accessible and fresh ingredients. The hot mushroom open sandwich was particularly delicious! Highly recommend!

CV
Amazon Customer
I was given this book as a gift over Christmas, and it's really made a world of difference. I've been curious to try out a vegan lifestyle for some time and this book helped me figure out some of the basics I needed not to feel like I was missing out on crucial foodstuffs or nutrition. It helped a lot that the author's style is conversational, and there's a lot in the book about general lifestyle, not just the bare bones of cooking recipes. Would recommend if you're new to a vegan (or for that matter vegetarian) diet and in need of a bit of guidance!
Sign up for my newsletter, and you'll instantly receive my free guide VEGAN ACTION PLAN: SEVEN DAYS TO CHANGE YOUR WORLD!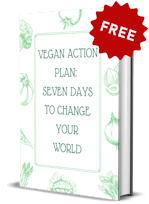 Won't I get brittle bones if I don't eat dairy?
How can I be sure I am getting all the nutrients I need? I don't want to forever be looking things up.
This sounds good, but where do you get your protein?
How many days a year can I eat animal produce and still help the environment?
Doesn't the fact that we have canine teeth prove that we are meant to eat meat?
What will happen to all the animals if we stop eating them?
Can I freeze beans once I have cooked them?
What is the best way to quickly reduce my carbon footprint?
Will a plant-based diet help me go through the menopause?
Can I follow a vegan diet during pregnancy?
Is it safe for children to eat a plant-based diet?

Sign up to The Contented Vegan free newsletter here...
You can unsubscribe at any time 🙂