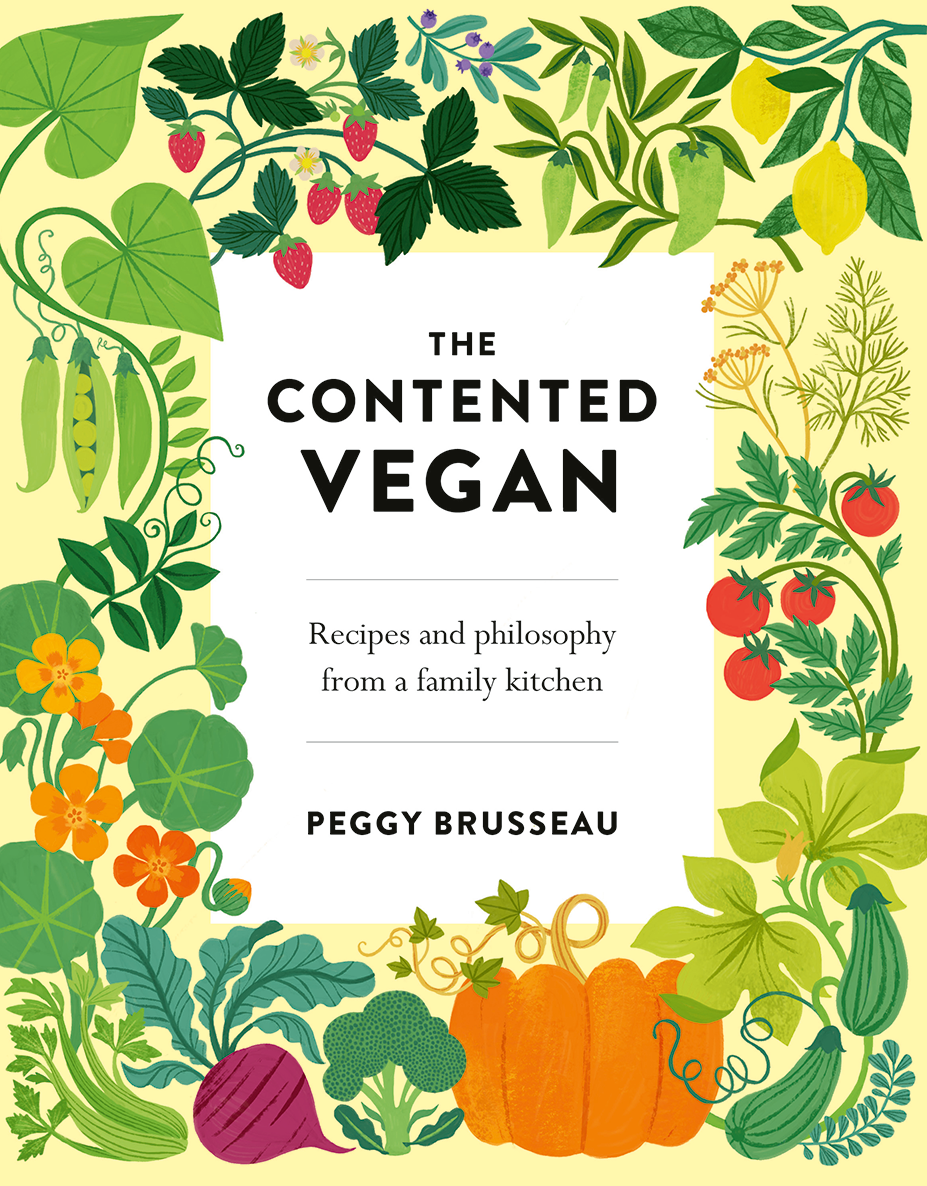 Over the years, I've helped thousands of people and their families make the transition to a vegan, plant-based diet - happily and healthily.
And I'd love to help you, as well!
My new book, The Contented Vegan, is a great start.  Built on decades of my own experience.
But I want you to know that I'm here to give personal support and advice, too, through my free newsletter - so sign up now!
And let's get started!
THE CONTENTED VEGAN is a complete guide to the emerging vegan lifestyle. Based on two decades experience of raising a vegan family.
And that's just the start. Subscribe to my weekly newsletter where the conversation continues!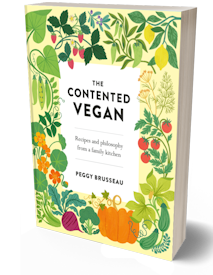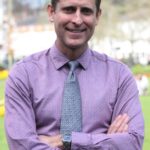 Professor Andrew Knight
Faculty of Health and Wellbeing, University of Winchester
Warning: the mouth-wateringly delicious meals stylishly presented and gorgeously photographed in this book will not make you feel better. Not immediately. If you're like me, they will make you ravenously hungry! And keen to hit the kitchen. Fortunately, the very simple instructions will help you quickly solve this problem, even if your cooking skills are as basic as my own. You will then feel better, and the longer you follow this book, the better you will feel.
In her engaging, informative style, Peggy Brusseau explains why. She explores the nutritional benefits of the vegan diet, which is now taking the world by storm. You'll even learn why it's also better for your children, and potentially, for your pets. As a veterinarian, I was pleased to see pets included. And as a super busy person, I was also pleased to see the time indications given, to prepare each recipe.

Ivy Snow
Amazon Customer
Such a beautiful book and perfect for a brand new start to the year!
The recipes are easy to follow and brought some really nice variety in ingredients into my diet.  This would make a great gift, for yourself or for someone looking to make an easy transition to trying out veganism.

RH
Amazon Customer
Five stars! Received this book and have already tried a few of the recipes.
Love the background into how to structure meals and all the info about the different nutrients. Recipes were simple, easy to follow and delicious!
Sign up for my newsletter, and you'll instantly receive my free guide VEGAN ACTION PLAN: SEVEN DAYS TO CHANGE YOUR WORLD!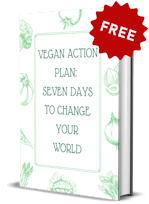 Won't I get brittle bones if I don't eat dairy?
How can I be sure I am getting all the nutrients I need? I don't want to forever be looking things up.
This sounds good, but where do you get your protein?
How many days a year can I eat animal produce and still help the environment?
Doesn't the fact that we have canine teeth prove that we are meant to eat meat?
What will happen to all the animals if we stop eating them?
Can I freeze beans once I have cooked them?
What is the best way to quickly reduce my carbon footprint?
Will a plant-based diet help me go through the menopause?
Can I follow a vegan diet during pregnancy?
Is it safe for children to eat a plant-based diet?

Sign up to The Contented Vegan free newsletter here...
You can unsubscribe at any time 🙂