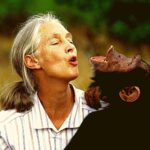 "I highly recommend The Contented Vegan. It's more than a cookbook. Peggy carefully explains how we humans must grow into a new relationship with our food and our planet – both for our own health and for the health and welfare of our fellow inhabitants, and the recipes are amazing! In other words, this is a practical guide to positive change to benefit future generations – and you'll truly enjoy the tasty dishes."
Jane Goodall PhD, DBE
Founder, The Jane Goodall Institute
UN Messenger of Peace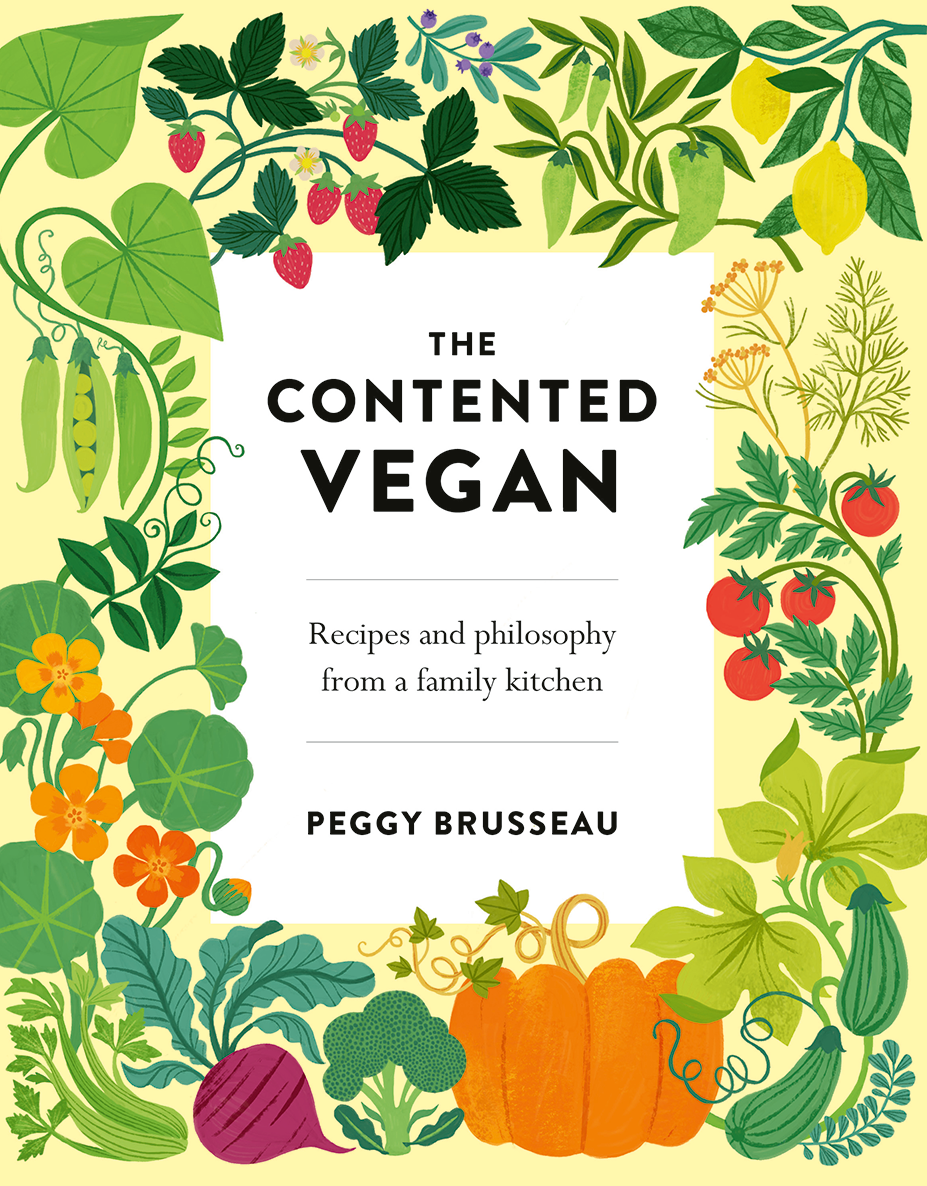 MORE THAN A COOKBOOK.
THE CONTENTED VEGAN is a complete guide to the emerging vegan lifestyle. Based on Peggy Brusseau's three decades experience of raising a vegan family.
And that's just the start...
Subscribe to Peggy's regular newsletter and continue the conversation!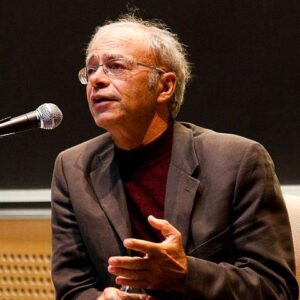 "If you are considering shifting to a plant-based diet, The Contented Vegan will give you both the 'Why?' and the 'How?' of becoming a vegan, and the recipes should make you a very contented one."
Peter Singer, AC
Ira W. DeCamp Professor of Bioethics
University Center for Human Values
Princeton University
Sign up to Peggy's Contented Vegan free newsletter here...
You can unsubscribe at any time 🙂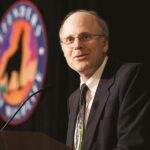 "Here is a fabulous introduction to the plant-based lifestyle! The Contented Vegan includes everything you need to know but didn't know where to ask. Peggy has raised her family entirely on a vegan diet and shares the practical and tasty recipes that have kept them well for more than thirty years. She knows what she's talking about. And she gets you thinking: calmly introducing the environmental, ethical and human health issues that have now reached global crisis point but which can be mitigated by adopting a plant-based diet. If you are moving toward a plant-based diet (and I hope you are), this is the book for you."
William J. Ripple, PhD
Richardson Endowed Chair and Distinguished Professor of Ecology
Director, Alliance of World Scientists
Oregon State University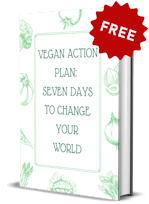 SPECIAL BONUS!
Sign up for Peggy's Newsletter and you'll instantly receive her free guide VEGAN ACTION PLAN: SEVEN DAYS TO CHANGE YOUR WORLD!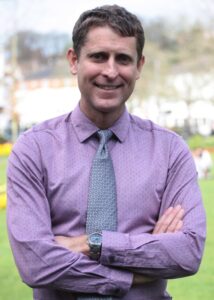 "Warning: the mouth-wateringly delicious meals stylishly presented and gorgeously photographed in this book will not make you feel better. Not immediately. If you're like me, they will make you ravenously hungry! And keen to hit the kitchen. Fortunately, the very simple instructions will help you quickly solve this problem, even if your cooking skills are as basic as my own. You will then feel better, and the longer you follow this book, the better you will feel. In her engaging, informative style, Peggy Brusseau explains why. She explores the nutritional benefits of the vegan diet, which is now taking the world by storm. You'll even learn why it's also better for your children, and potentially, for your pets. As a veterinarian, I was pleased to see pets included. And as a super busy person, I was also pleased to see the time indications given, to prepare each recipe. Whether as a stylish gift for a food-focused friend, or for personal use, I highly recommend this easy-to-read and enjoyable text."
Andrew Knight, Fellow of the Royal College of Veterinary Surgeons
Professor of Animal Welfare & Ethics and Founding Director of the Centre for Animal Welfare, University of Winchester
Senior Fellow of the UK Higher Education Academy
EBVS & RCVS Veterinary Specialist in Animal Welfare Science, Ethics and Law
American and New Zealand Veterinary Specialist in Animal Welfare
Sign up to Peggy's Contented Vegan free newsletter here...
You can unsubscribe at any time 🙂
DR SHIREEN KASSAM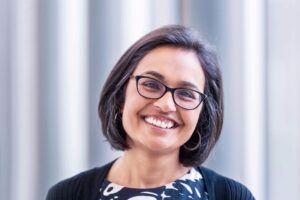 "There are so many reasons to shift to a vegan diet, so who better to guide you than Peggy, who has been vegan for 30 years. The book outlines the profound benefits of adopting a vegan diet for planetary health and the non-human animals we share this planet with. The good news is that a healthy whole food vegan diet is one of the healthiest choices we can make for our own health and the health of our families. A healthy vegan diet can help prevent and manage some of our most common chronic diseases. At the same time it is a hugely tasty and enjoyable way of eating. Peggy busts some common myths, taking the worry away and making your transition to a vegan diet easy, healthy and sustainable."
Dr Shireen Kassam
Consultant Haematologist and Lifestyle Medicine Physician
Founder and Director of Plant-Based Health Professionals UK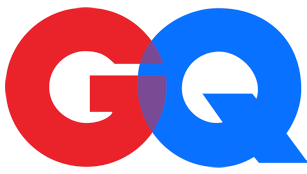 'An essential cookbook for January and beyond'
GQ Magazine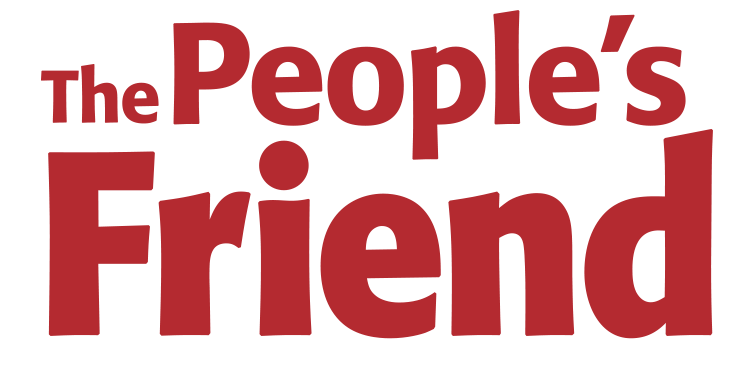 'The Contented Vegan makes a great kitchen companion'
People's Friend Magazine

"The way Peggy speaks about food is life changing because she makes you reframe your view on cooking"
The Average Vegans podcast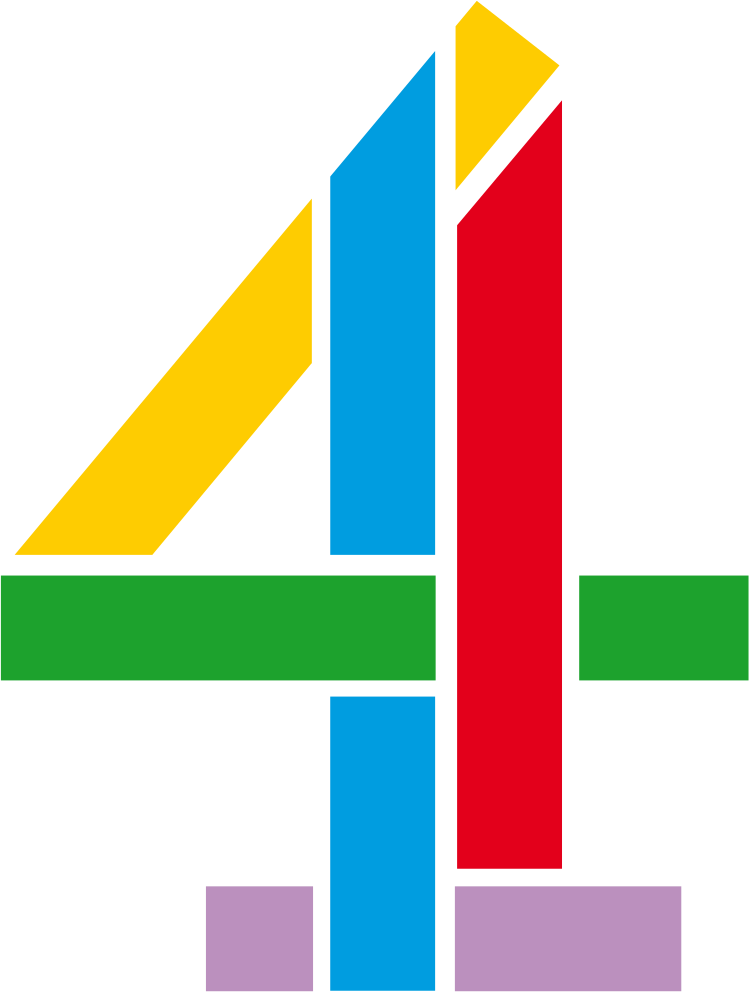 "Peggy goes into a lot of detail about veganism… I find it fascinating!"
Rick Stein on Channel Four's Sunday Brunch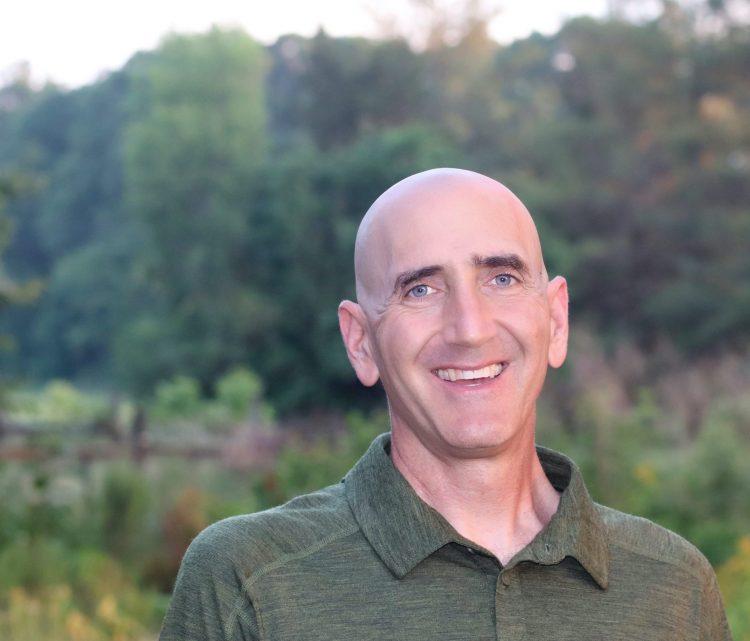 "Peggy has cast a spell of peacefulness, calmness, joy, connection, and well, contentedness in her cookbook The Contented Vegan. The dishes are exquisite, the photos are mouthwatering, and the overall vibe is one of love and kindness."
Dr. Howard Jacobson - The Plant Yourself Podcast